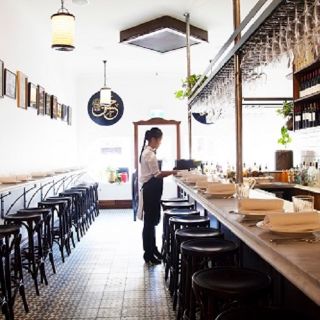 1. Stanbuli
Turca | Enmore
El nombre Stanbuli proviene de la jerga local de las calles de Estambul. Stanbuli es un término cariñoso para un lugareño de Estambul y también es el nombre de un interesante restaurante turco del chef y propietario Ibrahim Kasif. Mientras viajaba a Estambul y al norte de Chipre, Ibrahim soñaba con...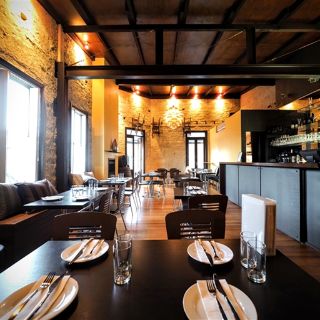 2. Osteria Antica
Pizzeria | Annandale
Located on Booth Street in the heart of Annandale Village, Osteria Antica is the Inner West's latest eatery offering a tasty selection of Italian dishes including wood fired pizzas, salads, meat and fish dishes and pastas and it has a licensed bar.