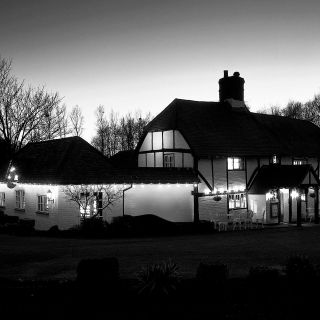 1. Stovell's
Europea contemporánea | Chobham
Reservado 8 veces hoy
Stovell's was opened in 2012, the creation of talented chef patron Fernando Stovell. Having come to London from Mexico to follow his dream of cooking, unknown to his family studying catering at Westminster Kingsway College, he went on to work in acclaimed kitchens from The Capital to the private...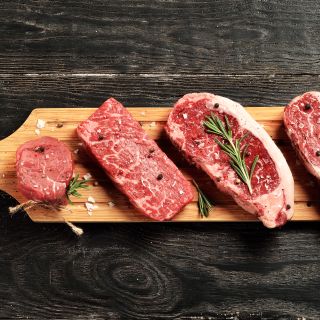 2. 4 Locos Argentine Steakhouse - Purley
Cortes de carne | Purley
Reservado 14 veces hoy
4 Locos is the new Argentine Steakhouse in Purley, the perfect place for a perfect dinner with family and friends.
Our promises:
1. all our dishes are home and hand made, daily, with fresh and organic products
2. We serve only fresh meat, imported from Argentina or locally sourced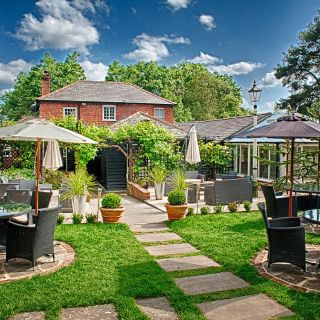 3. The Brickmakers
Café / gastrobar | Windlesham
A country pub with great local food. Surrounded by woodland on the edge of Windlesham near Sunningdale Golf Course, The Brickmakers is a fine example of a traditional pub restaurant, with a large garden and ample parking.