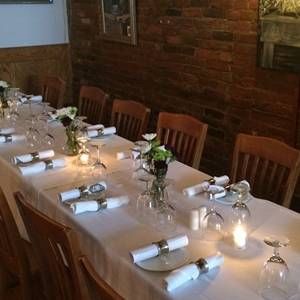 We are a modern fusion restaurant that specializes in using fresh, local ingredients.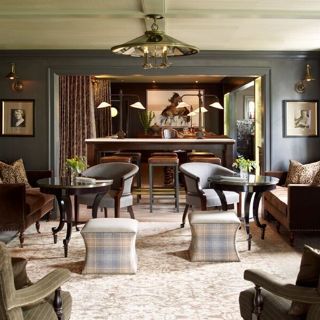 El Krebs 1899 es un restaurante histórico fundado en 1899 por Fred y Cora Krebs. El restaurante ha sido punto de referencia popular en Skaneateles durante más de 100 años, y ha atendido a presidentes, dignatarios y celebridades. El Krebs 1899 fue reabierto recientemente tras una renovación...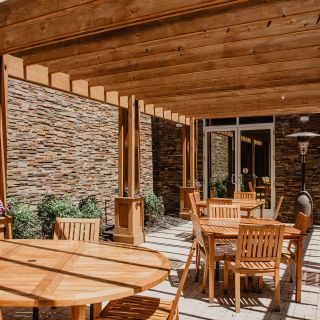 The Refinery in Auburn, New York took the place of where BeaVine Chophouse and Wine Bar once stood. This new restaurant is focused on providing customers with meals made from locally-sourced, fresh ingredients. This includes the meat and even much of the wine and beer.While the menu at The Refinery...