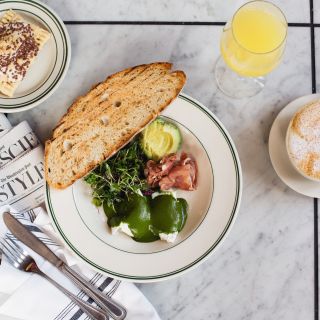 1. Ted's Bulletin - Merrifield
Americana | Merrifield
Reservado 11 veces hoy
Este restaurante es un establecimiento familiar ubicado en el corazón de Merrifield. Seamos honestos, en estos días, intentar elegir un restaurante en Merrifield es como intentar elegir un ganador en Pimlico antes de la primera vuelta. Y, con una selección tan amplia, es difícil saber cómo sacar...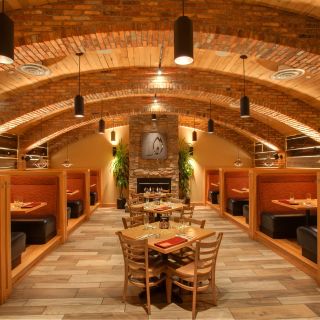 2. Matchbox - Merrifield
Americana | Merrifield
Reservado 44 veces hoy
Bubbling, thin crust pizzas, mini burgers, crisp salads, and craft cocktails...four great reasons to visit matchbox today. We're the neighborhood gathering place for fun, upscale casual dining, with local, award-winning beers, broad spectrum wines, and handcrafted signature cocktails you won't...