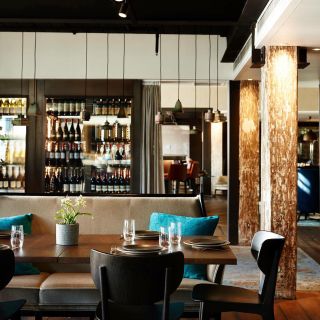 1. The Gantry Restaurant
Australiana moderna | Dawes Point/Walsh Bay
The Gantry Restaurant is a destination of sensory discovery, perfectly framed against the backdrop of Sydney Harbour. Experience the effortless craftsmanship and storytelling woven into our honest and uncomplicated approach to local Australian produce.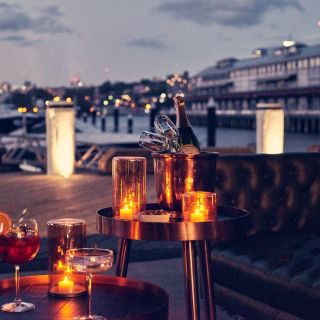 2. Jounieh
Del Medio Oriente | Dawes Point/Walsh Bay
Jounieh by El-Phoenician is a contemporary approach to the Middle Eastern culinary tradition.
Perfectly positioned on the Walsh Bay harbour foreshore, this waterside venue takes you on a journey through the distinctive flavours and tastes of its famed namesake – the coastal town of Jounieh in...