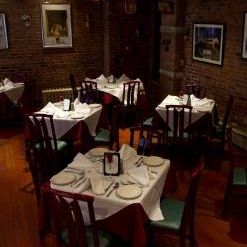 1. Delizia 92
Pizzeria | Yorkville
Serving the Upper East Side for over 15 years, we pride ourselves on being the neighborhood Italian restaurant that friends return to again and again. We invite you to come try our home cooking, our special pizzas and signature dishes.
Live piano daily from 7 to 10pm, acoustic bass on fridays...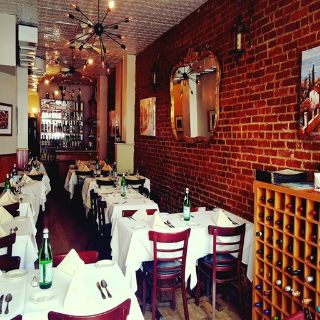 2. Pinocchio
Italiana | Yorkville
Reservado 2 veces hoy
If you're looking for a local favorite restaurant on the Upper East Side stop in to Pinocchio Restaurant between 90th and 91st Street and First Avenue. Pinocchio Restaurant is located just one block away from Marriott Courtyard Hotel.
Serving authentic Italian comfort food, Pinocchio...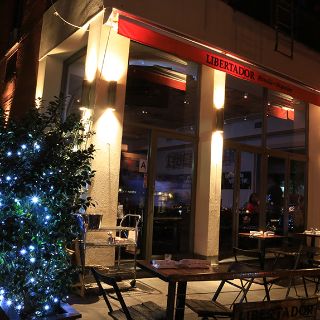 3. Libertador UES
Argentina | Yorkville
Reservado 2 veces hoy
El servicio fue buenísimo el lugar está también muy agradable, la comida es muy buena, pero la relación calidad precio no es tan buena, está caro