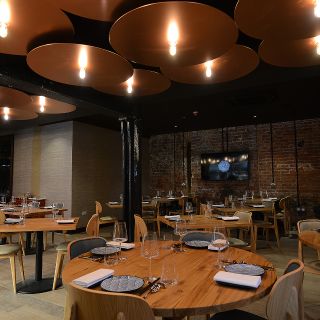 Lu Ban Restaurant is located in the iconic Cains Brewery Village, in the heart of Liverpool's Baltic Triangle. With elegant decor that is a fusion of traditional Chinese design together with original features of the brewery, the restaurant and four private dining rooms offer a stunning setting...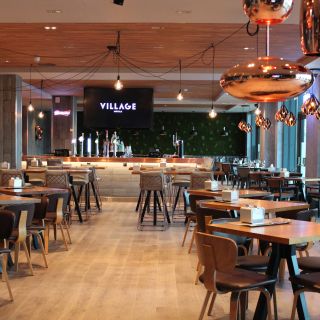 The new modern village hotels pub and grill concept is a lively vibrant place to meet friends , socialise and comes with 6 big screens to watch sports. We offer a wide range of dishes to suit all and we offer unlimited 4 course Sunday lunch. We also offer a red card deal with our village app.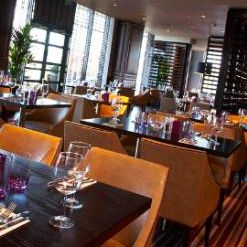 From Sunday lunch to a working breakfast, dinner with mates or lunch with the ladies, our restaurant welcomes hotel guests and locals alike, all day, every day.