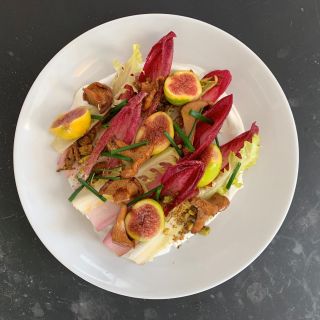 1. The Schoolhouse at Cannondale
Americana | Wilton
Reservado 10 veces hoy
Es un lugar muy acogedor, la comida deliciosa, el servicio inmejorable , excelente experiencia..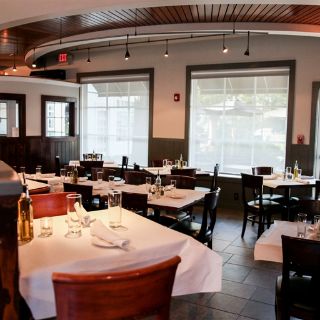 2. Marly's Bar & Bistro
Americana | Wilton
Reservado 2 veces hoy
Marly's Bar & Bistro is a standard American restaurant and burger joint. The restaurant began with a simple thought: The city of Wilton, Connecticut didn't have a dedicated burger specialist. There were plenty of restaurants that served burgers, but none that made it their claim to fame and...