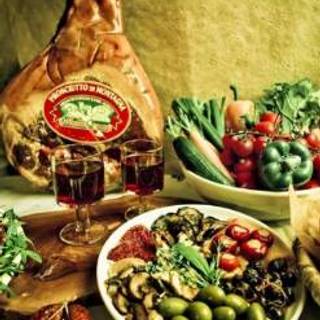 1. Hostaria del Monte Croce
Italiana | Kreuzberg
Hostaria del Monte Croce is an Italian restaurant that changes its menu monthly. Enjoy an 8 to 9 course meal in the cozy cottage with a partner or a group of friends. Hostaria del Monte Croce is always on the lookout for the right cheeses and sausages that will give its traditional recipes the...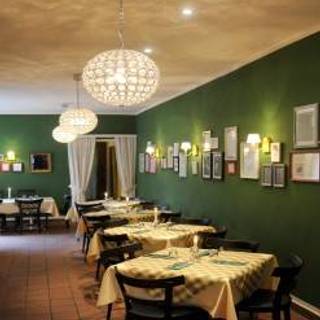 2. anabelas Kitchen
Portuguesa | Charlottenburg / Wilmersdorf
Anabelas Kitchen got its name from the owner and head chef Anabela Campos-Neves of Portugal. The unique take on both German and Mediterranean foods on display is a break from a traditional restaurant. Dishes available to order change daily with new creations made by the chef each time. When you...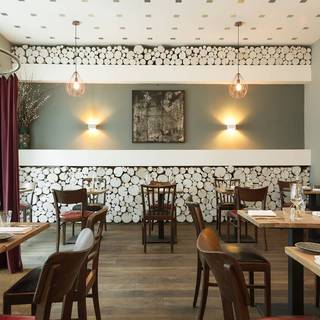 3. Bricole
Internacional | Prenzlauer Berg
Wir teilen mit unseren Gästen eine große Leidenschaft: Die Begeisterung für gutes Essen und ausgezeichnete Weine.
Eine harmonische Komposition, ehrlicher Grundprodukte die wir handwerklich unter Berücksichtigung von innovativer Weiterentwicklung regionaler und globaler Küche umsetzen.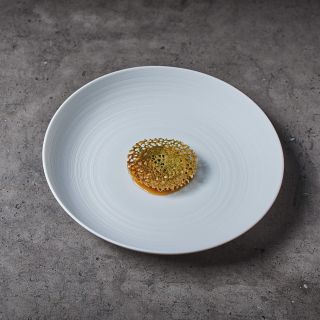 4. Cell Restaurant
Internacional | Charlottenburg / Wilmersdorf
Reservado 3 veces hoy
Cell's Executive Chef, Liam Valentine Faggotter, serves a sleek, modern interpretation of French fine-dining through a 5-course tasting menu created using the very best produce available. Our international kitchen team seeks ideas and inspirations from around the world, but our menu is very firmly...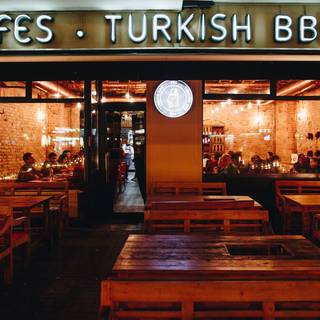 5. Fes - Turkish BBQ
Turca | Kreuzberg
Reservado 15 veces hoy
Excelente comida. un poco retirado del centro pero vale la pena.
Comer cerca de los lugares de interés cercanos a Berlín